I'm Karl ,
I like to
websites
.
I'm an Irish web designer and developer and I love all things digital and design. Last year I completed an MSc in Interactive Digital Media (1st Class Hons.) at Trinity College Dublin.
I've quite a few years' experience working in web development and design, and I love creating purposeful, unique, and interactive websites. I'm currently looking for opportunities to flex my creative, interactive, coding, and UX/UI chops. My favorite foods are popcorn, hummous, and mushrooms, but not all together.
Frontend
These are my main skills, which I'm very good at.
Other skills
These are other related skills that I have, and which I'm also pretty good at.
And these are some other things that I either have some experience in, or am learning and getting better at every day.
I have over 3 years' solid experience in web design and development, including freelancing and working with a company developing Wordpress based websites.
Since completing my MSc I have taken on some small freelance projects. I used these opportunites to experiment with newer develoment tech, especially cool stuff like flexbox and CSS grid, Sass, node.js, express.js, etc.. I'm also a complete BEM convert and advocate.
You can see some of my latest work below.
For the final project of my master's degree, our team developed a multiplayer asymmetrical VR game for Gear VR with Unity3D and multiple Arduinos. The talented Arlene Kalem (who also made the accompanying video) and I wireframed, coded (in C#), 3D modelled (in 3DS Max), level designed, and troubleshot the game and its peripherals over a period of 3 months. We also drank a lot of tea and pulled out some hair.
The game was exhibited at a two day public showcase at the Science Gallery, Dublin, end of August 2017. Our team was awarded 1st Class Hons. for the project. Drop me a line if you'd like to know more.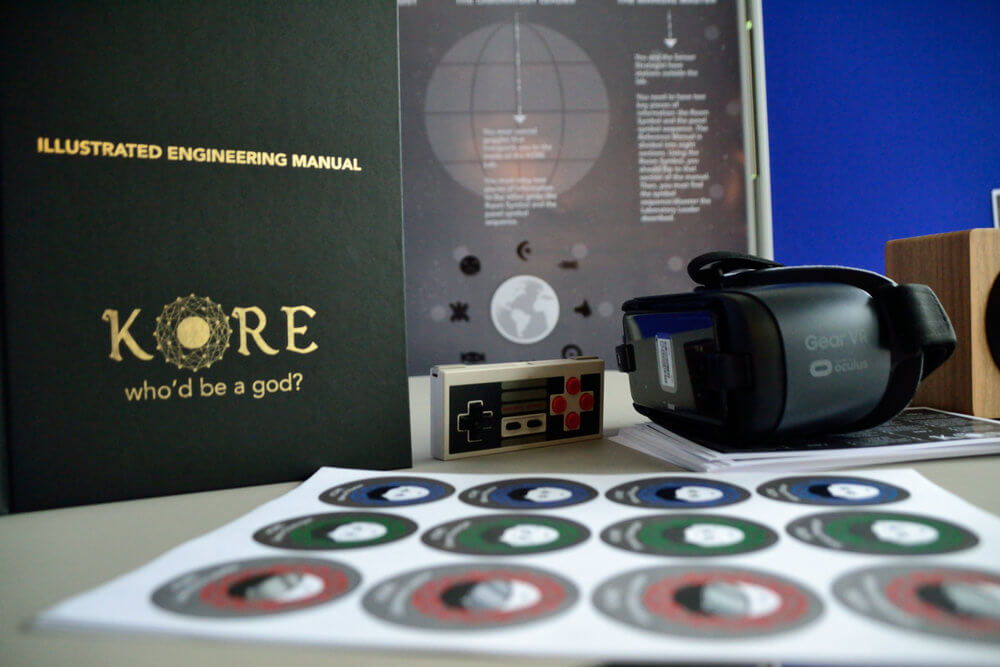 I love hearing about interesting projects
.

Do you wanna work together?
Drop me a line

.